"tHE TEAM"
When clients book midwifery services with Midwife Charlotte, they also gain access to an herbal support, lactation support and additional doula services. All practice evidence based care.,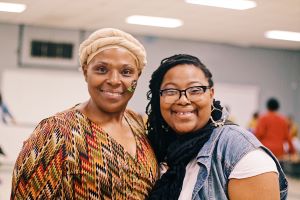 Lactation support
Evon Lavergne, IBCLC
Evon is the founder of Back @ Breast with E.B.A.B.E.S, llc located in Lake Charles, LA. Evon is a
Graduate of McNeese State University, where she received a Bachelors in General and Basic Studies.
She is a Certified Lactation Counselor, International Board Certified Lactation Consultant that works with
woman of diverse backgrounds and a member of the Louisiana Breastfeeding Coalition Steering Committee. She is the mother of 3 , birthing 1 and raising all. She has both personal and professional breast feeding experience which allows her to reach her goals in helping educate, encourage, and empower woman in all aspects of life.
herbal support
Divine Nicholas, CLC, Birth Companion, and Traditional Herbalist in the Southern Tradition.
Divine is a Chicago, IL native and proud resident of Opelousas, LA, She is a graduate of the University of Illinois, Certified Lactation Counselor and trained doula (birth companion). Divine also trained as a Midwifery Assistant through Mercy in Action and will be assisting Midwife Charlotte in the role of Birth Assistant Trainee. She also built this webpage.Divine is a wife and homeschooling mother of 4 with a passion for natural birth and traditional folk medicine. She is a member of the Healthy St. Landry Steering Committee, the Louisiana Breastfeeding Coalition Steering Committee and the Founder and Executive Director of the non-profit Community Birth Companion, with the goal of decreasing infant and maternal mortality rates in St. Landry Parish.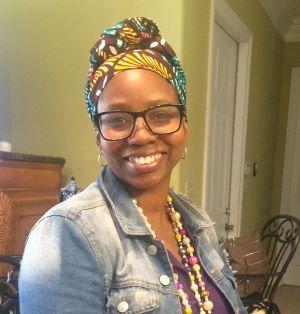 © Copyright MidwifeCharlotte